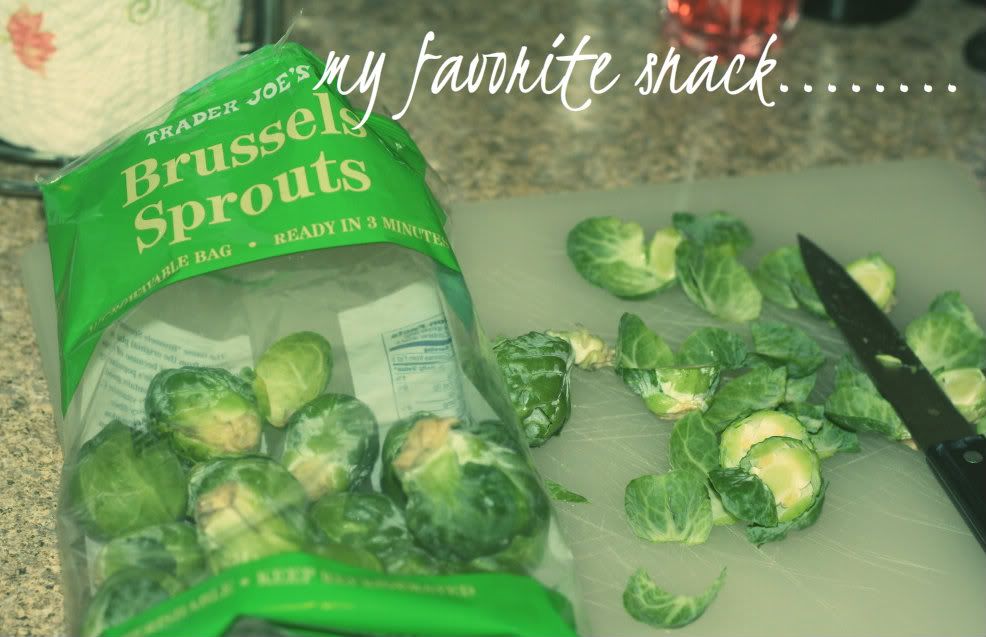 Brussels Sprouts are delicious and are becoming my new favorite snack. I remember not liking them when I was younger but I recently tried them at a dinner party and since then I've been hooked. I boil them in chicken broth with a pinch of salt & pepper....I like them crunchy (al dente), so I only boil them for a few minutes.
I researched Brussels Sprouts and they are also extremely healthy. I was stoked to learn that they are high in protein (muscles like protein), dietary fiber, and antioxidants.
Do you like brussels sprouts? if so, what is your favorite recipe?